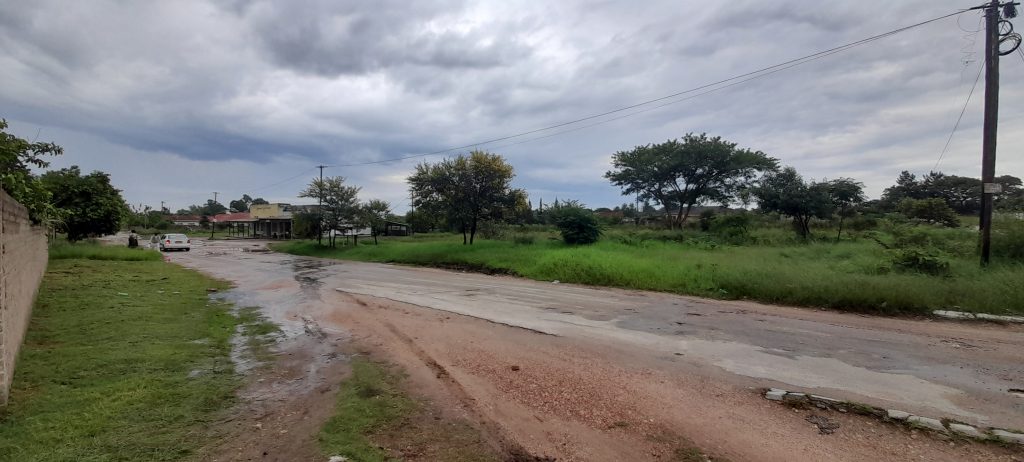 Upenyu Chaota
Over 100 housing units built on wetlands in the Masvingo Urban commonage face demolition without compensation as government becomes more conscious to the need for greater conservation of the natural environment in the fight against climate change.
Wetlands play an important role in climate change adaptation by capturing and storing carbon, thereby reducing atmospheric greenhouse gases. They also provide resilience to hazards such as floods and storm surge.
Besides, building homes on wetlands is not safe for the family as the buildings, being more prone to flooding, can shift on the unstable ground, resulting in loss of property and/or human life.
City of Masvingo Town Clerk Edward Mukaratirwa told EnviroPress that the issue was being handled by the Civil Protection Unit (CPU) and he, therefore, could no longer comment on it.
"This matter is now being addressed by the Provincial Civil Protection Committee. So you can get in touch with the Provincial Development Coordinator for a comment," said Mukaratirwa.
Some sources, however, told EnviroPress that prior to the current regulations, the local authority had allowed home-seekers to build on wetlands since there was no national wetlands policy in place.
"There was no coordination so council would, at its own reasoning, map out wetlands from housing development plans. However, due to shortages of more suitable serviced stands, some people would offer to build on such land at their own risk and that is why we now have some houses getting flooded," said a source.
Masvingo Provincial Development Coordinator (PDC) Dr Jefta Sakupwanya said with support from the Environmental Management Agency (EMA), his office was mapping out all wetlands in the province in order to give them better protection.
He said an inquiry had proved that over 100 housing units were built on wetlands in Masvingo Urban alone.
The housing units are situated in various residential suburbs among them Target Kopje and Runyararo West.
"The issue here is simple; as government we are saying the wetlands must be protected. If you are settled on a wetland, then you have to leave.
"We are going to protect all wetlands across the province and no one should be settled on wetlands. A report is there for the entire province but in Masvingo Urban alone, there are over 100 housing units built on wetlands and they have to be demolished," said Sakupwanya.
Asked how the homeowners will be compensated, Sakupwanya said the national government could not be expected to provide compensation since it 'never' settled anyone on wetlands.
"When you talk of compensation, it will be like we are the ones who settled people there, no. All we are saying is that no one should settle on wetlands and those who are on wetlands they must be removed.
"Everyone knows who offered them stands on the wetlands and those are the people who should work on the compensation modalities, not the government," said Dr Sakupwanya.
This report was made possible through support from WAN-IFRA Media Freedom's Strengthening African Media Programme: Climate Change and Environmental Reporting. Views expressed here do not belong to WAN-IFRA.